Company Activities
This page shows an overview of future company activities. For some activities there is the possibility to sign up on line.
Business course ASML
Thursday 22 April 2021 12:00, Online
[ASML]
There is no other company like ASML. Explore ASML from inside at The Best of Tech Business Course: a two-day program for master's students that blends challenges and fun activities with technical insights. Work with talented students from all different disciplines on case studies, Q&As, and more.

Learn more: www.asml.com/businesscourse
Apply before March 1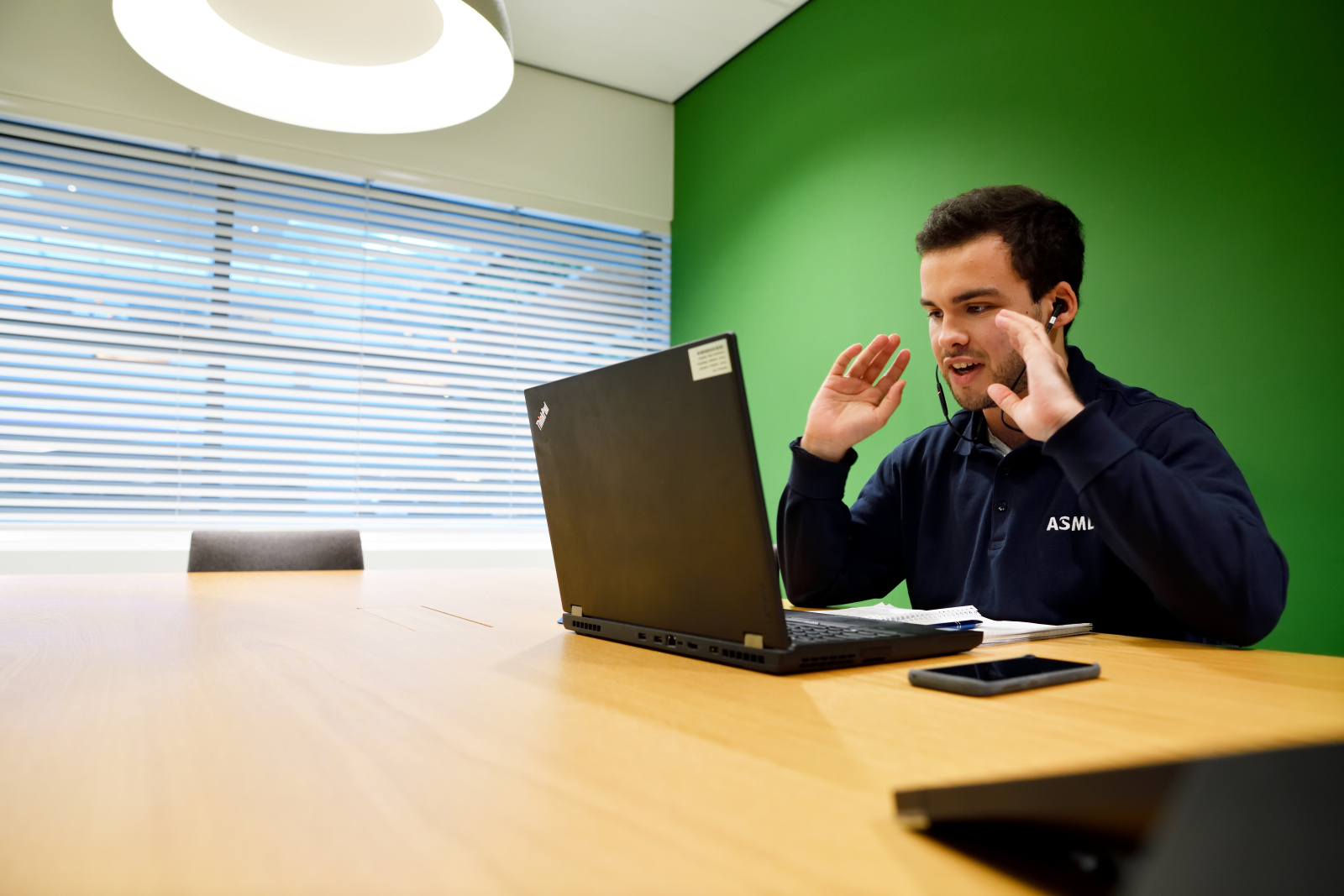 Business Experience sustainable energy plant Hengelo
Monday 14 June 2021 12:00, Digital
[Witteveen+Bos]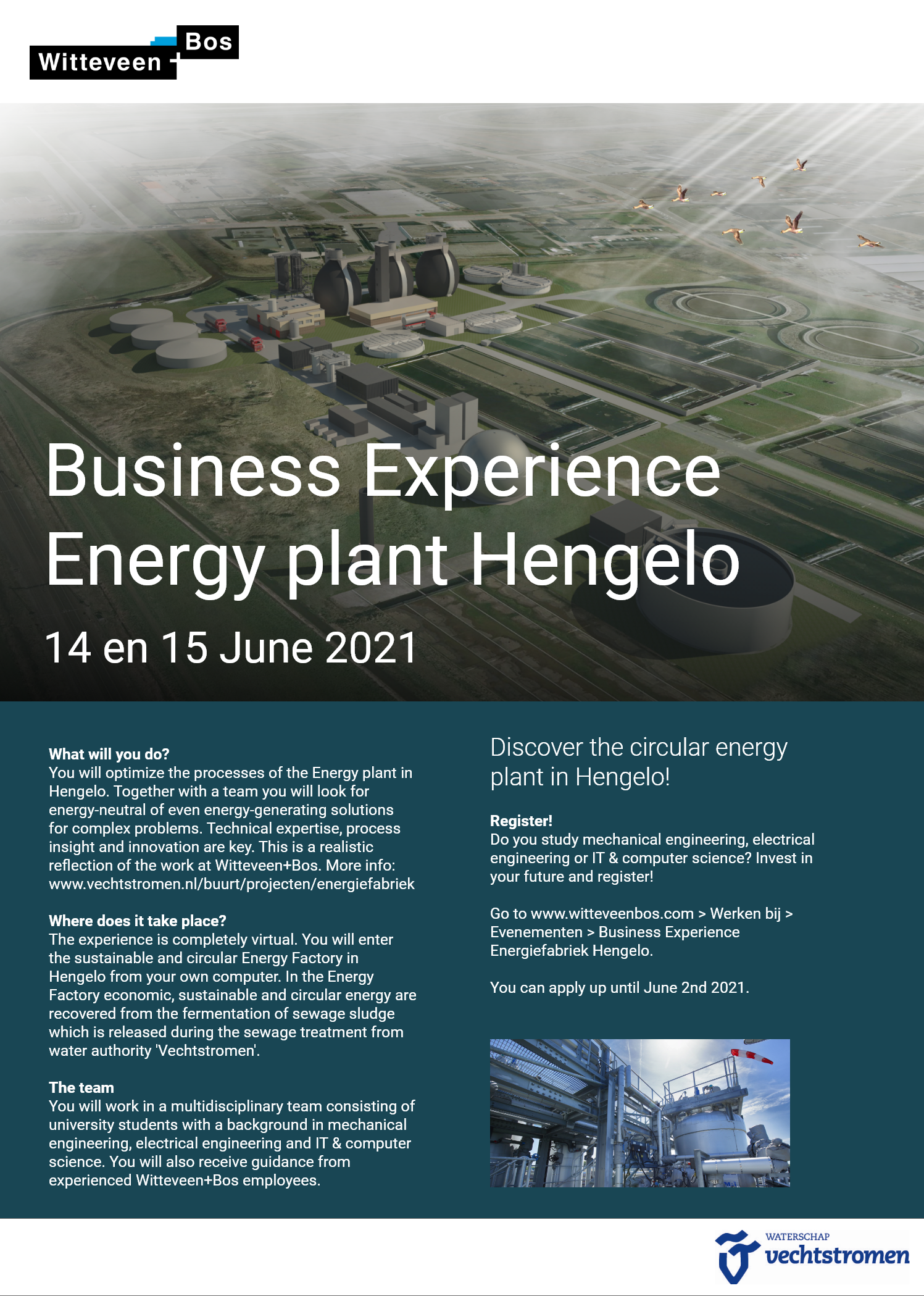 You can sign-up via: Sign-up form